Outside the finished product workshop of NANTONG GUDAO Textile Co., Ltd., An electro-hydraulic truck is loading packed goods onto a truck.
The staff of the foreign trade department of the company stood next to the truck with the invoice, checking the shipment data. This batch of goods is about to be sent to United States, with a total value of more than 70,000 US dollars. "In the past few days, shipments are being made every day. Yesterday, Russia, the day before yesterday, the Canada…" The staff said that although the logistics was slow due to the impact of the epidemic, the company's orders have been continuous, and the production workshop is running at full capacity every day.
Every day we deliver the goods. The delivery volume equals the sales volume, and the sales volume equals the good effect, our bedding sets wholesale to both domestic and overseas market and loved by them. Care you, care your sleep!
Welcome domestic and foreign customers to email us for inquiries and to visit the factory.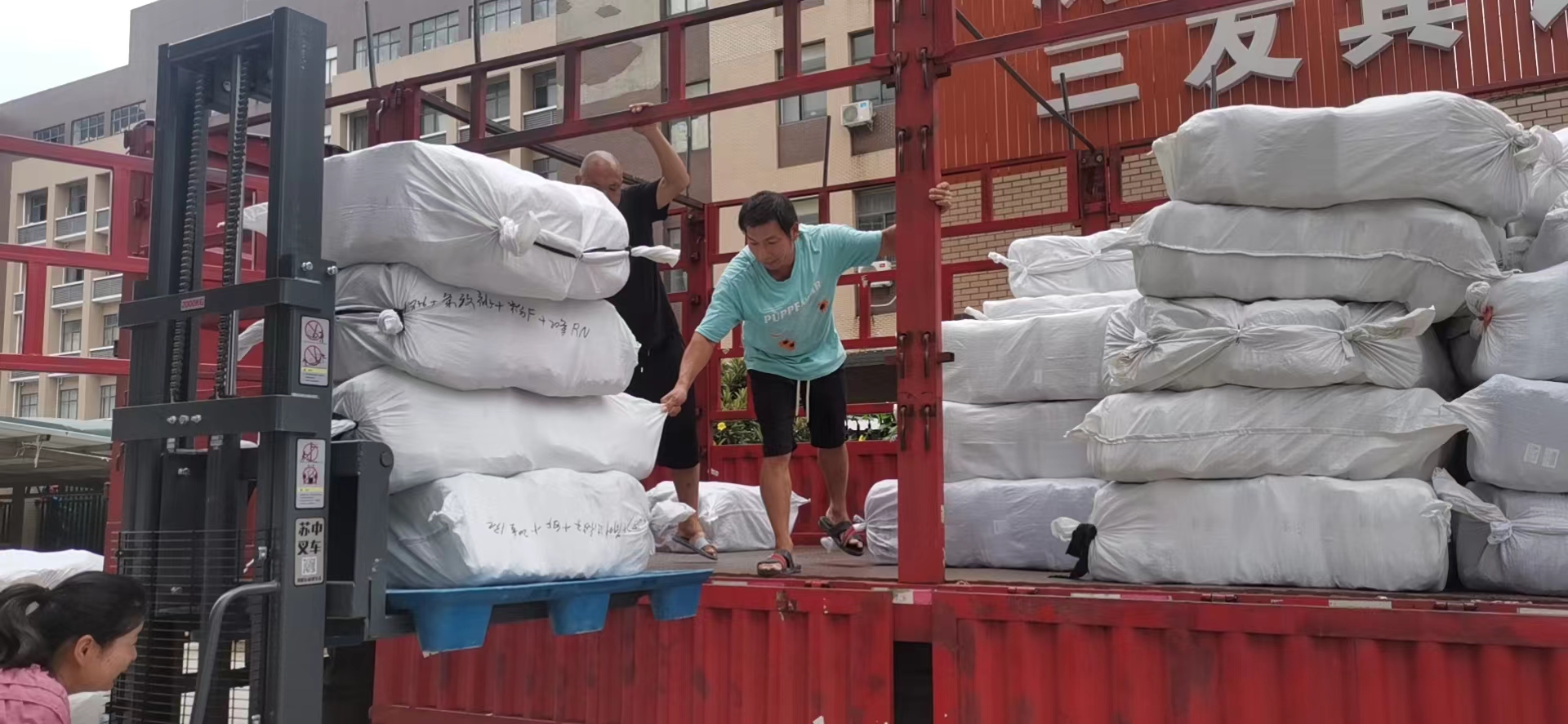 ---
Post time: Aug-17-2022